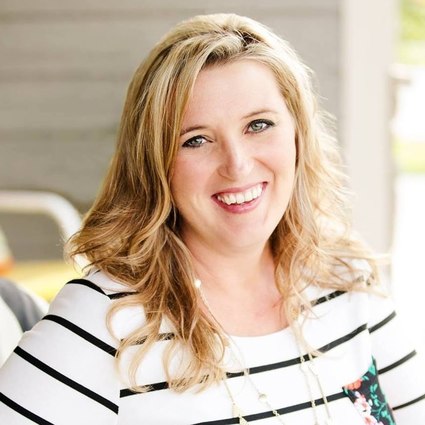 Sabrina Ball
Transaction Coordinator
A little about me
and what I do at Johnson Homes Team.
Sabrina is the transaction coordinator at Johnson Homes Team. You'll likely interact with her in the contract phase of your transaction and will be your go-to for any questions that come up as you sign documents.
Sabrina and her husband, Jason, have three children; two teenage sons and a 4-year-old daughter that keep them very busy! All three kids play sports and are active in school activities.
A designer at heart, Sabrina also stages homes for Johnson Homes Team. In her spare time, she enjoys home decorating, as well as embarking on repurposing and remodeling projects around her home!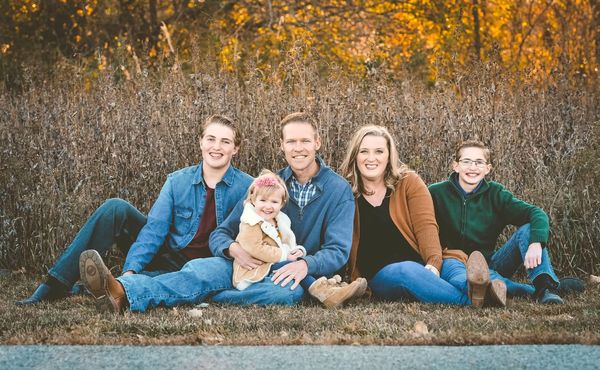 What Our Clients Are Saying...
Thank you to all of our clients for sharing testimonials!
"Kate and Tammy are the absolute best. Our home buying experience was definitely more complicated then most and Kate was helping us and stuck up for us every step of the way. When Kate couldn't be there, Tammy was there to help and they both showed us things that we wouldn't have even noticed about each house. If I ever had to buy or sell a home I would 100% go with Kate and Tammy!"
"I had the opportunity to work with Kate and Tammy!! Both ladies are the BEST!!! Sweetest ladies to work with and very knowledgeable with everything in buying a home. Buying a home for the first time can be scary but Kate made the home buying process a great first time experience for me!! I Highly highly recommend Kate and her team when buying a home!!!"
"Service was 10 out of 10! Would highly recommend Kate, Tammy, and Johnson Homes Team to anyone looking in the KC area! Kate is knowledgeable, helpful, & so sweet. Most of my buying experience was via FaceTime. She was able to understand my wants and communicate effectively throughout the whole process."