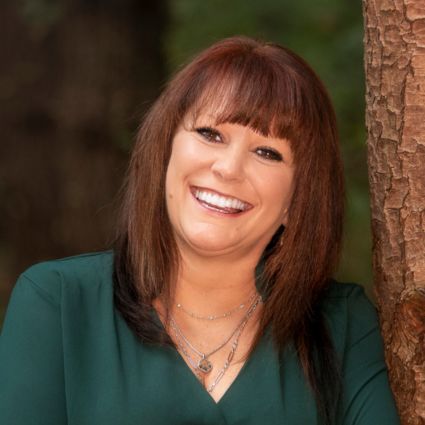 Tammy Wilson
Licensed REALTOR® in KS/MO
Team Up With Tammy
Learn more about Tammy and why she loves real estate.
Tammy Wilson is a veteran teacher of 20+ years, a wife and mother of two. After living in the Dallas Metro area for nearly 20 years and raising a family, she and her husband, Todd, were transferred to the Kansas City area. They now reside in Independence, MO. While teaching has been her lifelong passion, moving to Kansas City gave her the opportunity to expand her interests and apply those talents to build a new career, and that's where Kate Johnson and Johnson Home Teams enter the picture.
Real estate has given Tammy the opportunity to apply many of the skills that she used in education in a new way. She enjoys interacting with others and helping people find what is truly needed. She has had success in helping other educators with their home needs. Her flexibility and willingness to expand her geographical search area to include counties outside of the KC metro area as proved positive with her clients.
What our clients are saying...
Thank you to all of our clients for sharing testimonials!
"Tammy Wilson is the best realtor I have ever worked with. I am with the military and therefore I have moved quite a bit. She took such good care of my daughter buying her first home. She was quick to respond at all hours of the day and night. After a 9 month search for the perfect home and many houses looked through, she is now more like family. I would recommend her to all my friends and family in a minute."